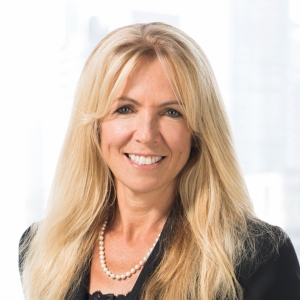 MIRILYN R. SHARP
LL.B. Of Counsel
Barnable Law
Mirilyn Sharp is a seasoned litigation lawyer with over 35 years experience working on leading cases across the country.  Her primary practice area is class actions, and she was lead counsel in one of the first class actions ever brought in Ontario.  She has acted on class actions involving pharmaceuticals and medical devices, insurance coverage, property damage, business interruption claims, investment advice, medical treatment, and product liability.
Mirilyn has significant experience litigating class actions in Ontario, British Columbia, and Saskatchewan.  She has also appeared in Federal Court, various provincial Courts of Appeal, and has been involved in leave applications to the Supreme Court of Canada.
In addition to her class action practice, Mirilyn acts for both insurers and commercial clients in various types of claims including professional liability, commercial litigation, contract disputes, and coverage matters.
She works as counsel with Barnable Law P.C., while maintaining an independent practice through her firm, Sharp Legal.